Late in October, from the 24th to the 27th, I flew to WoW. To make sure we are on the same page, WoW stands for World of Watson. This is the latest rebranding of the IBM conference, which you may have known as DMTC (Data Management Technical Conference), IoD (Information on Demand), and Insight (this one did not last very long). It was a week of enlightenment, discovery and (re)connecting with friends. But who knows… What happens in Las Vegas stays in Las Vegas.
This article is one of a 3-part summary. All articles are independent and do not require to be read in a specific order. This particular one focuses on Informix. The one on my blog (JGP.net) is a more personal summary. Finally, the last part of this trilogy is on the Zaloni blog, where I talk more about Big Data, data lakes, governance, and data wrangling.
Where Is My Informix?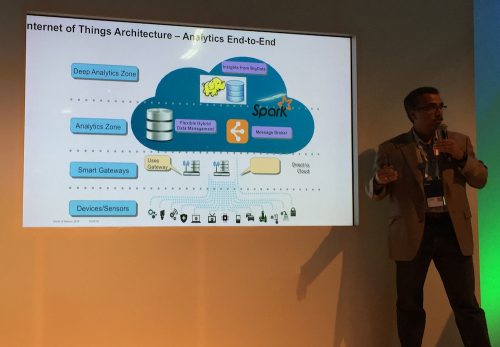 Of course, WoW is not all about Informix. But Informix is present and active, mainly through IBM's strong initiative on IoT (Internet of Things), where our favorite database plays a key role. Pradeep M. (Muthalpuredathe) was instrumental in this presentation.
You can watch a quick video explaining it as well.
Cloud
But Informix key strengths are not only valued in the IoT space: Nicholas Geib was demoing and talking about the cloud-based version of Informix.
The press and some analyst often refer RDBMS (Relational Data Base Management Systems) and all the relational world, as Small Data, in opposition to Big Data (and Hadoop-based architecture). I do not agree with this segregation (even if I use it), as the border between the two is really fuzzy: there is no impermeable wall between them.
Cognition
The main keywords to remember from WoW 2016 are Analytics, Cognitive, and Cloud. To illustrate this cognitive world, IBM has invited Joi Ito of the MIT Media Lab to talk about his research. I split the coverage of this great session in 3, on my personal blog and on the Zaloni blog.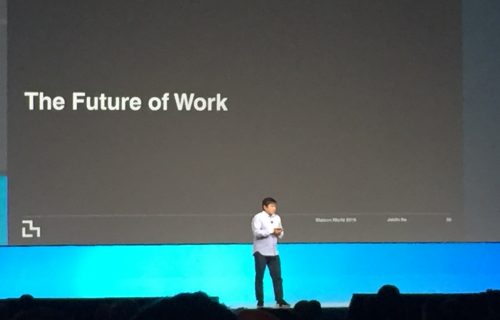 During his session, Ito talked about the future of work. I found that it related more to our community. Not because any of our jobs are in danger, but because the usage of Informix can be extended so much more in our organizations, for analytics (with IWA or Spark), for IoT, for Cloud, but also to implement cognitive processions, data visualization, and more of those data intensive processes. Informix has a key role here.
Apache Spark
Apache Spark is a very powerful piece of software: former IIUG conference speaker and IBM VP of Software Development, Rob Thomas described Spark as the Analytics Operating Systems. And if there is only one thing I should remember from the conference, it is clearly this. Not all that happens in Las Vegas should stay in Las Vegas. Feel free to use the comments section.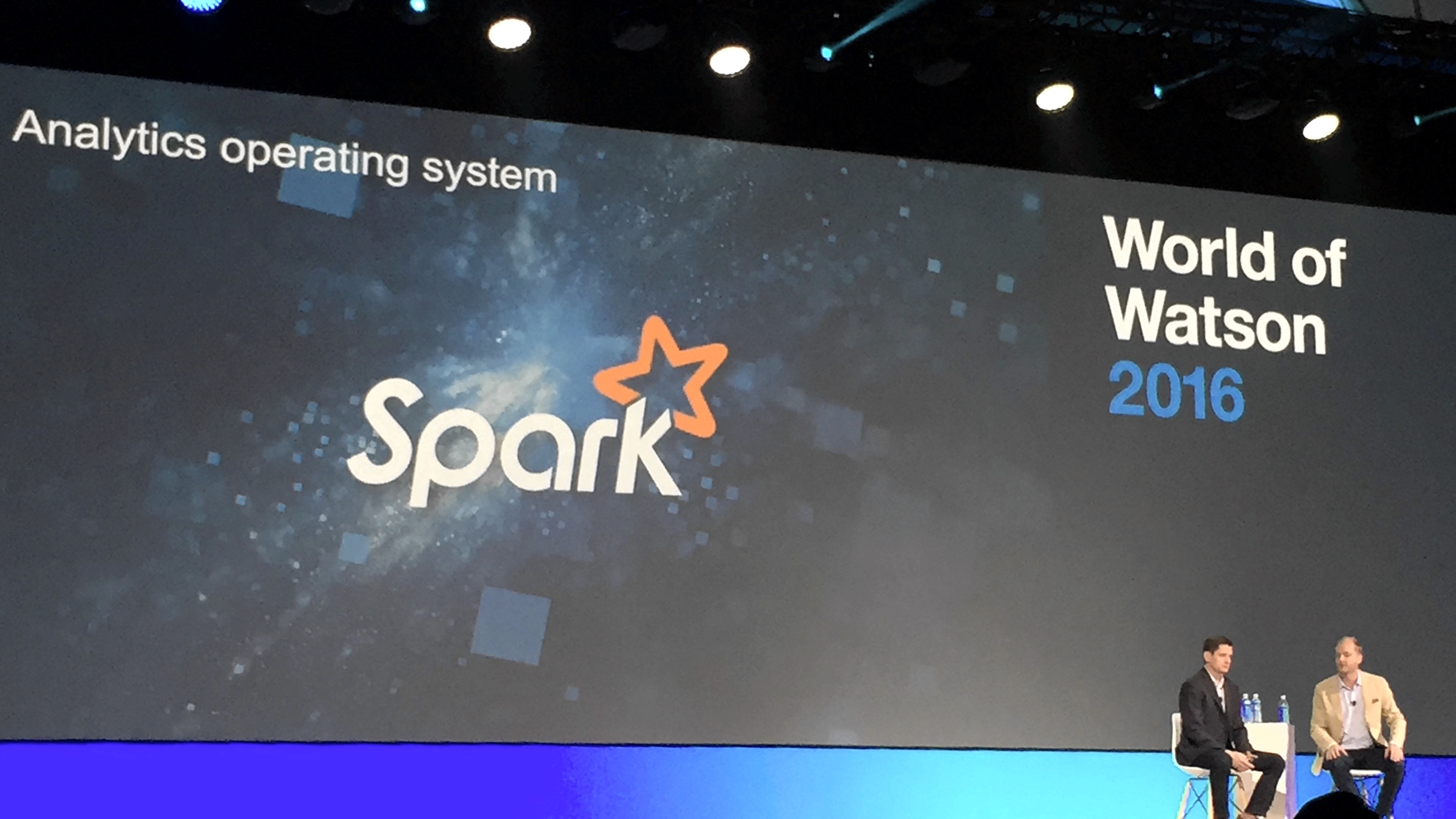 Would you like to see more Apache Spark coverage at our conference? Use the comments or shoot me an email at jgp [at] iiug.org.
Ginni Rometty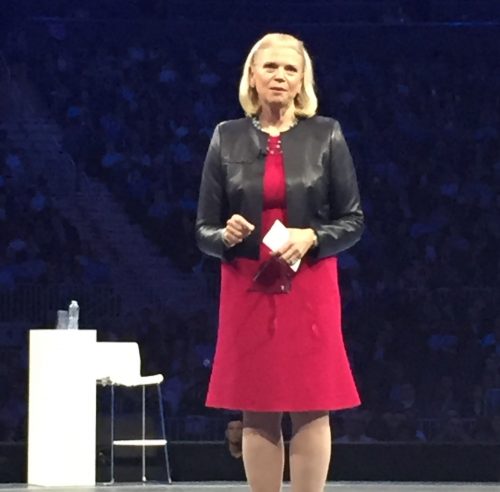 I have been to 15 or 20 of those IBM conferences, but it is the first time that the CEO comes to talk to us. IBM's CEO, Ginni Rometty, came and explained some of her vision in automotive, with GM CEO, Mary T. Barra, education with Secretary of Education, John King Jr., and on health.
An impressive line-up for an impressive conference, which is clearly showing the direction where IBM is going: cloud, cognitive, and analytics. All of that is magistrally orchestrated under the IBM Watson brand.
Rare Finds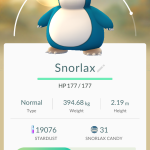 I must share with you that Pokémon Go is awesome in Las Vegas as the GPS signals bounce all over the buildings and you walk 3-5km each night by just leaving your phone on your nightstand. I got a Snorlax, which made quite some people envious.
I just wanted to share with you another reason to go to Vegas, as besides the IBM conference, I do not see any.
More WoW Coverage
Read more about World of Watson on JGP.net and on the Zaloni blog.